What is
WATCH.RUGBYPASS?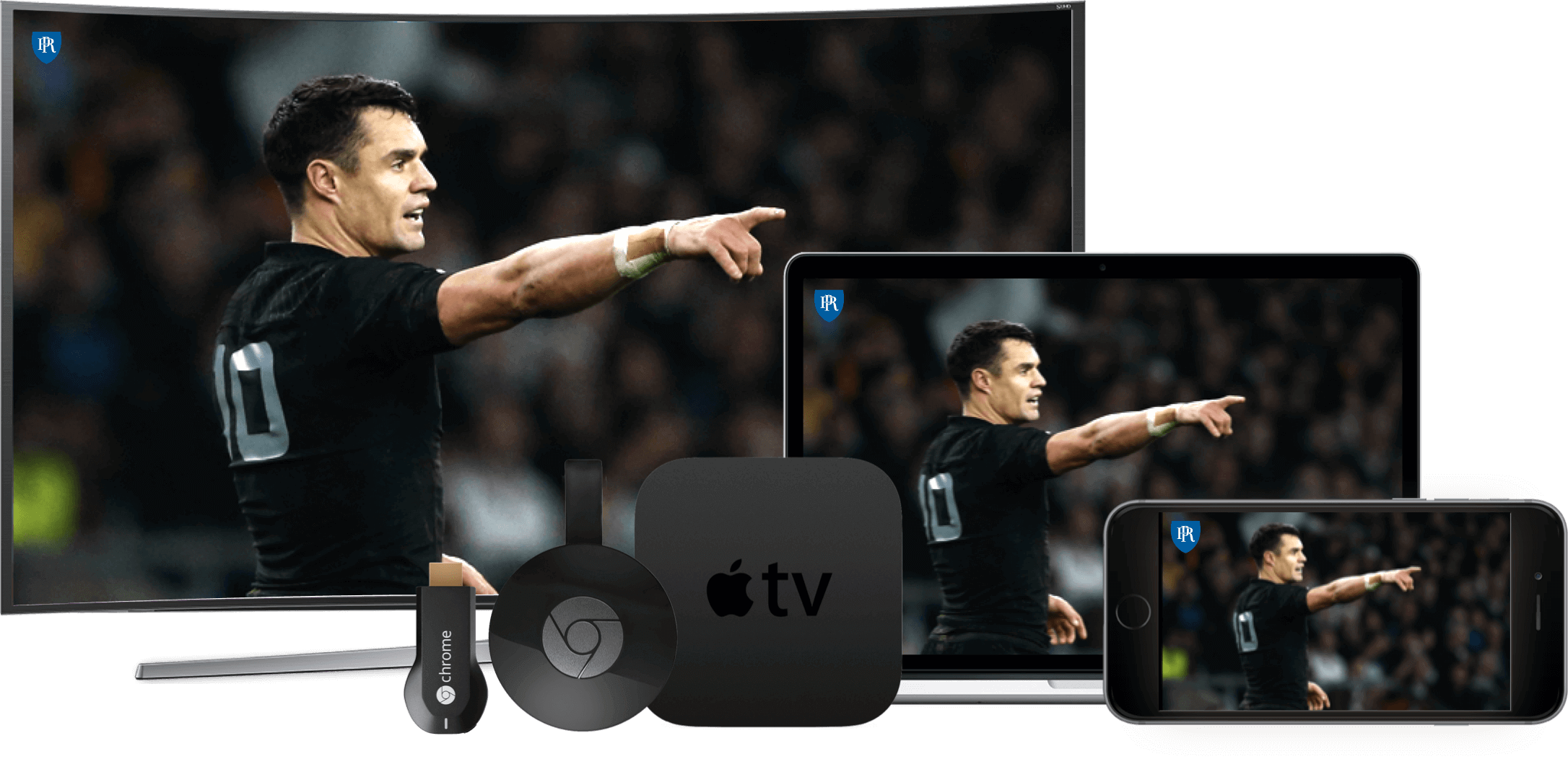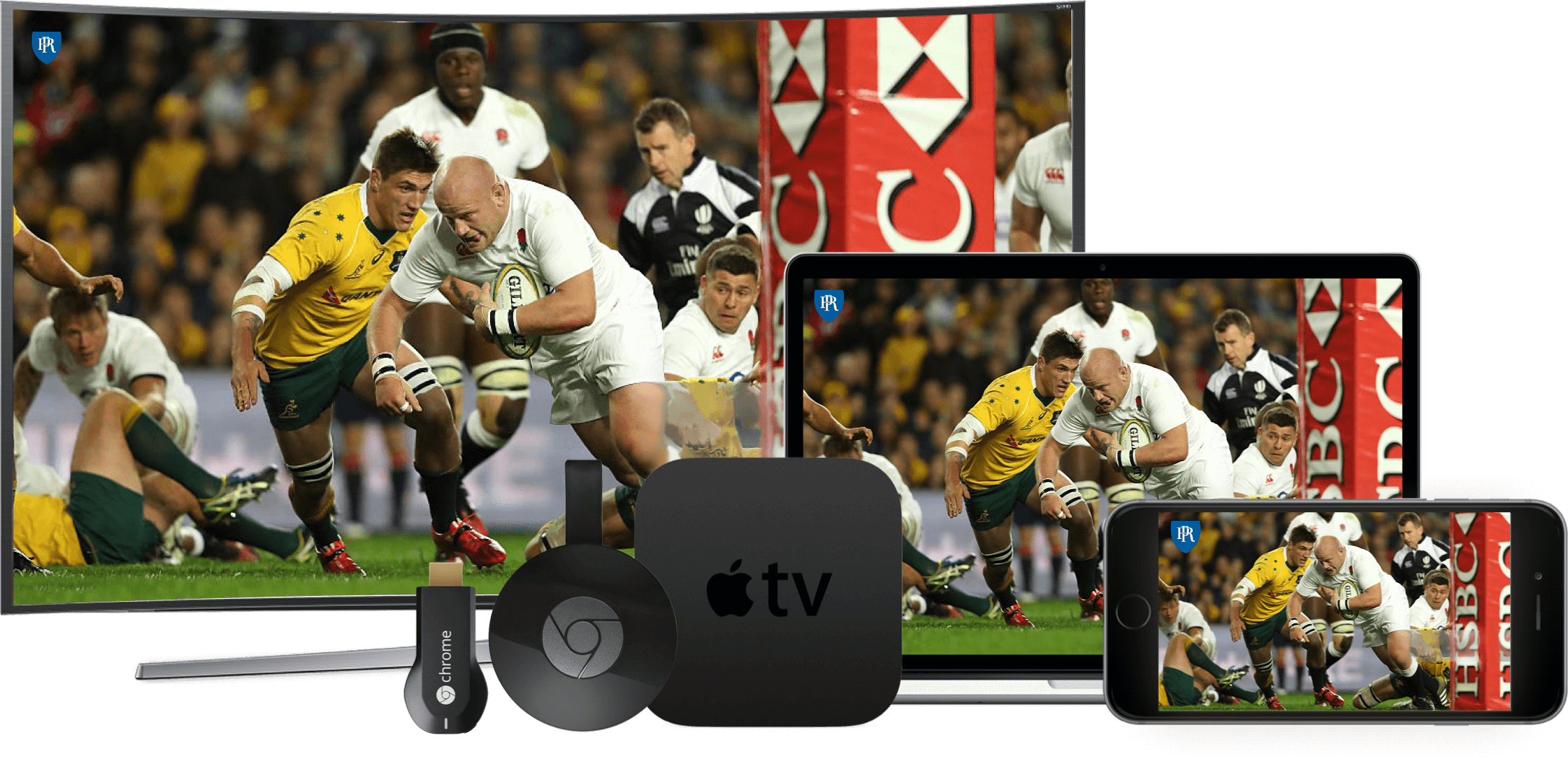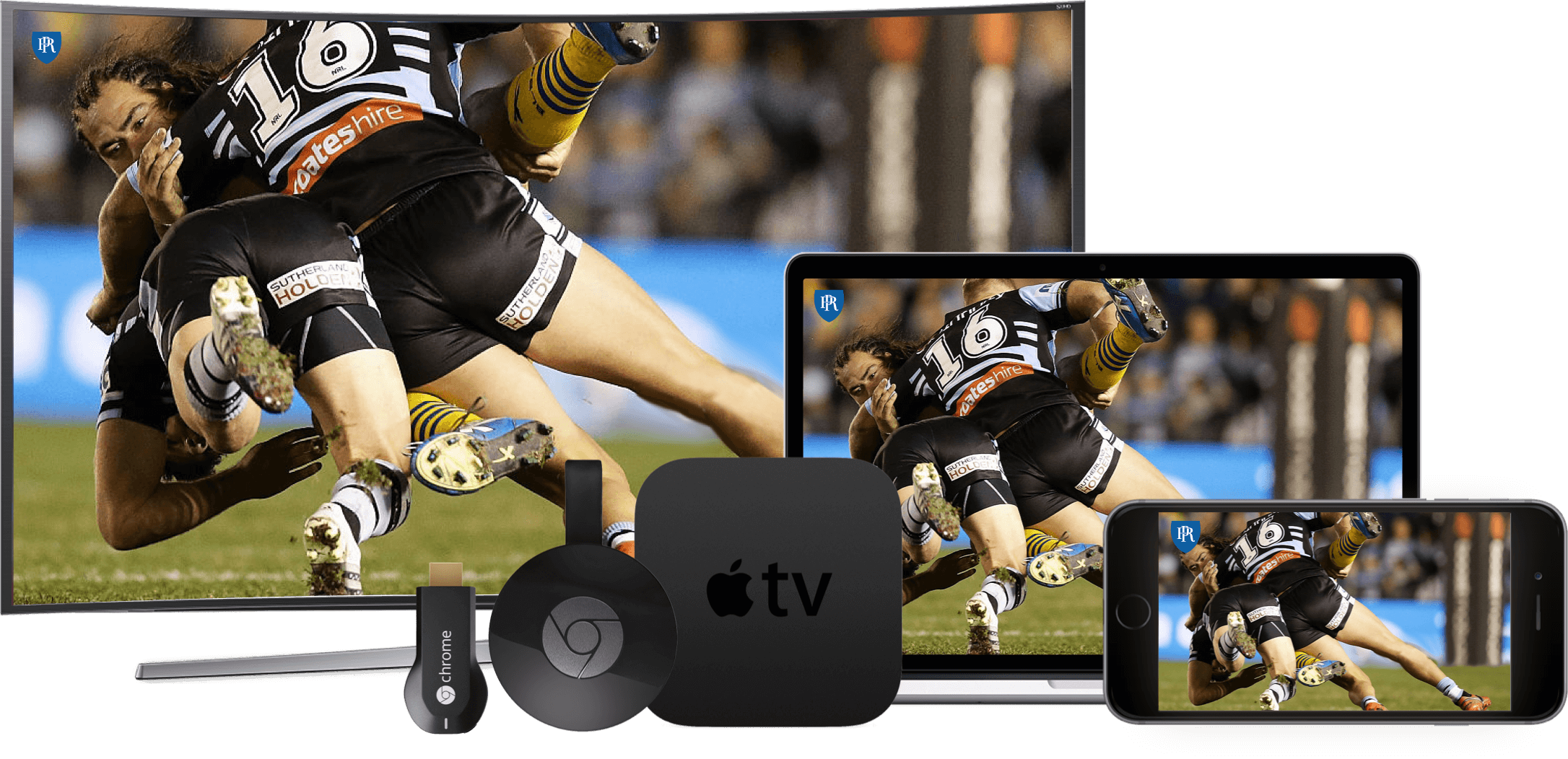 WATCH EVERY GAME.
ON LIVE OR ON DEMAND.
ONE SUBSCRIPTION.
A RugbyPass subscription grants you live and on demand access to the world's finest rugby - from provincial, to professional, to international matches from both hemispheres. A membership gives you access to every match on Connected TV, PC, Android and iOS devices as well as Apple TV and Chromecast. If you like rugby, you'll live RugbyPass.
WATCH.RUGBYPASS.COM
WATCH.RUGBYPASS is available in its full bloom of Rugby Union and League in Bangladesh, Bhutan, Brunei, Cambodia, China, East Timor, Hong Kong, India, Indonesia, Laos, Macau, Malaysia, Maldives, Myanmar, Nepal, Pakistan, Philippines, Singapore, South Korea, Sri Lanka, Taiwan, Thailand and Vietnam.

It's also available in an NRL/State of Origin only rugby league package in almost every country on earth that doesn't really like rugby league.
Join our mailing list for updates